H. No. 1-115/99/203/2, Road No. 3
Vinayaka Nagar Colony
Hafeezpet
Hyderabad 500049
Telangana
India
info@adityapackersandmovers.in
Shop No. 4, NB Residency
Near Gowri Nagar Masjid
Old Bowenpally
Secunderabad - 500011
Telangana
India.
info@adityapackersandmovers.in
Aditya Packers and Movers Hyderabad is one of the most reliable and professional packers and movers Hyderabad company offering all types of moving services in Hyderabad city and surrounding areas. Here is our contact information to get in touch with us.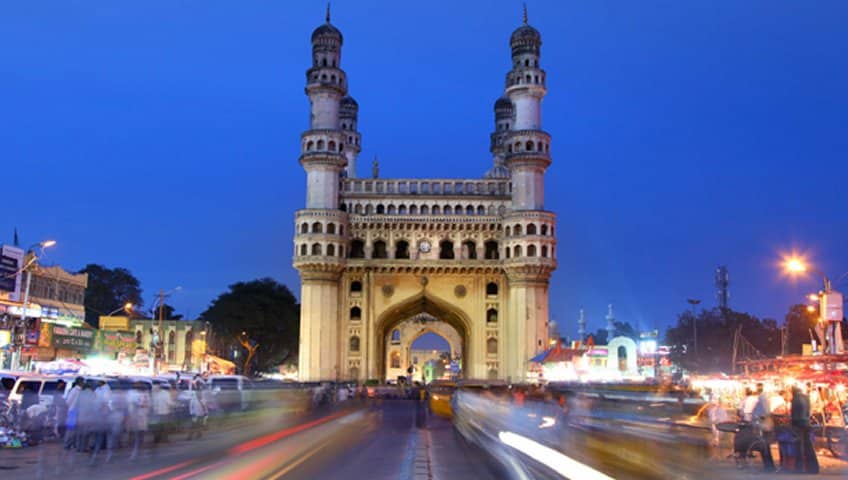 Osmania Bazar
Koti
Hyderabad
Telangana 500095
India
info@adityapackersandmovers.in
https://adityapackersandmovers.in/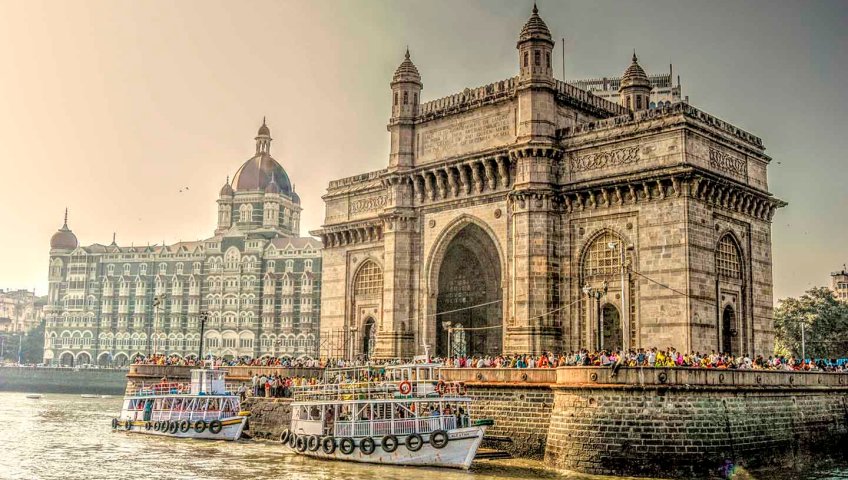 Building No. 12/5,
Pawanputra Residence,
Kalher, Thane,
Maharashtra 421302
India
info@adityapackersandmoversmumbai.in
Opening Time
Monday

7:00-22:00
Tuesday

7:00-22:00
Wednesday

7:00-22:00
Thursday

7:00-22:00
Friday

7:00-22:00
Saturday

7:00-22:00
Sunday

7:00-22:00