When it is time to move your residence or business either locally in Kondapur Hyderabad or to any location in Hyderabad or across India from Kondapur Hyderabad, call Aditya Packers And Movers Kondapur Hyderabad at 09392981571. For more than 10 years, we have been providing Kondapur community with affordable comprehensive moving and storage solutions, in addition to our wide range of commercial moving services.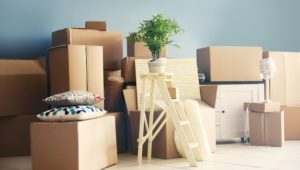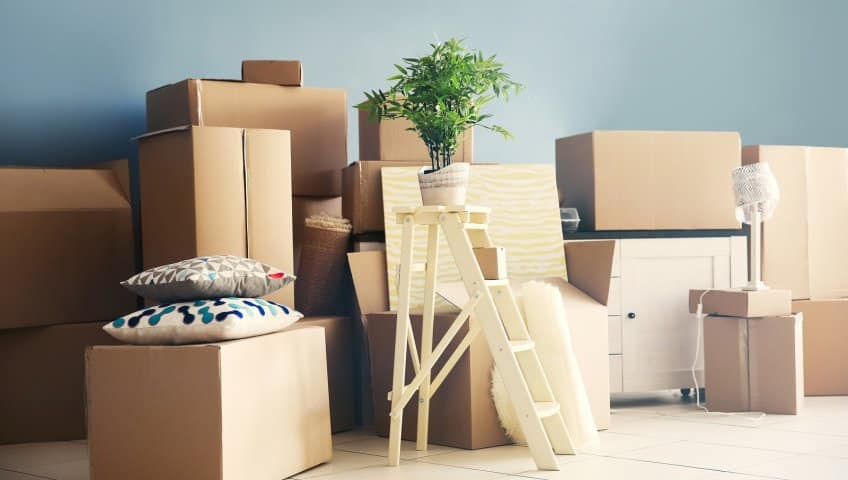 We are experts at residential relocation, office relocation, professional packing and car carrier services in Kondapur Hyderabad. We can execute local, intrastate, long-distance and international moves for our valued customers. At Aditya Packers And Movers Kondapur Hyderabad, there is nothing we won't do to ensure the most successful relocation for our customers.
We pride ourselves on our commitment to quality service. Aditya Packers and Movers one of the largest Packers and Movers Hyderabad. Our moving staff are highly skilled and professionally trained in providing packers and movers services in Kondapur Hyderabad. We have all the equipment necessary to pack, load and unload from heavy furniture to the most delicate items in your home or office.
According to surveys, moving is the most stressful event in one's life. What is it about moving that makes it so stressful? One of the most difficult aspects of moving is keeping track of hundreds of small processes at the same time. You must pack your belongings, label boxes, arrange your utilities (water, electricity, internet), ensure that your home can accommodate all of your new furniture, and so on. If you're looking for packers and movers Kondapur, the last thing you want is a packers and movers company that's inexperienced, overcharges, or worse, damages your furniture due to inadequate training or equipment. That's where Aditya Packers and Movers' packers and movers Kondapur team comes in!
Our packers and movers have assisted tens of thousands of movers in successfully relocating with minimal fuss and hassle. We provide the best packers and movers Kondapur service while remaining one of the most affordable packers and movers in Kondapur. Unlike some of our competitors, we charge in half-hour increments rather than by the hour. This means you only pay for the services provided by our furniture packers and movers. Covering all of the bases is the key to a stress-free move. We outperform our competitors by providing our customers with everything they require to be covered and protected at no cost.
We offer free boxes and mattress wraps. The last thing you need to be concerned about is where to find these; we've got you covered!
Workers Compensation is provided free of charge in the event that any member of our team is injured on your property.
Transit insurance protects your furniture, valuables, and belongings while they are being transported.
Our ever-expanding fleet of specialised moving trucks ensures that we have the right truck for each job, allowing us to offer you one of the most affordable moving rates on the market.
Our main goal is to move your belongings safely and on schedule. Our customers' satisfaction is our number one priority, and we provide the same superior service whether we're relocating a family across town or a business across India. Aditya Packers and Movers has been trusted by the residents of Kondapur to relocate them to a new street, city, state and even country. Our wide range of packers and movers services can be customized to fit your needs, and we stop at nothing to provide our customers with unparalleled relocation. Contact us for packers and movers Kondapur Hyderabad.
Aditya Packers and movers Hyderabad
H-1, 12/9, Gachibowli - Miyapur Rd
Hanuman Nagar, Raghavendra Colony
Shilpa Hills, Kondapur
Telangana 500084
081259 41571