Aditya Packers and Movers is a licensed full service packers and movers Hyderabad company with over 12 years of experience in providing professional packers and movers services in Hyderabad city and surrounding areas. We have excellent track record and great customer reviews. We expertise in providing all types of relocation services in Hyderabad including household shifting, business relocation, vehicle transportation, commercial moving, storage and packing services in Hyderabad. We have latest moving equipment, clean moving trucks and skilled moving staff to complete any kind of relocation job with professionalism and ease. We provide local relocation service in Hyderabad as well as long distance moving service. We are licensed to operate all over India. Our moving services are economical and can be customized to accommodate customer specific requirements. We are just a call away! If you have a upcoming relocation in Hyderabad, contact us and our moving expert will get in touch with you to plan and carry your relocation in most professional and efficient way. At Aditya Packers and Movers we pride ourselves on quality of moving service we offer, ensuring each relocation is undertaken with the utmost care, attention and efficiency.
The city of Hyderabad is a mixture of old tradition culture and modern culture of the youth. Since the development of Information Technology industry, Hyderabad has seen a tremendous growth in terms of new opportunities as well as population. A lot of people are moving from all over India to Hyderabad for better jobs and new business. The city of Hyderabad has seen a lot of development in infrastructure during the last 20 years to accommodate the rapidly growing population. Hyderabad city has now become one of the major hubs of IT industry in India.
With the influx of people and changing needs, people tend to move from one locality to another in search of better accommodation, proximity to work place etc. At this time of change the need for a good Packers and Movers company arises. A professional packers and movers company can take the entire stress of your move whereas choosing a bad moving company will result in things getting damaged or lost which may give you a bitter relocation experience.
Aditya Packers and Movers Hyderabad is one such professional Packers and Movers company in Hyderabad which have been assisting residents and business of Hyderabad in their relocation since the year 2004. Aditya Packers & Movers Hyderabad is local Hyderabad based Packers and Movers company offering economical moving services. Call 09392981571 for Packers and Movers Hyderabad. We are fully licensed and insured to serve in Hyderabad as well as in entire India. Our packers and movers Hyderabad services include Residential Moving, Office Relocation, Professional Packing and Car Carrier Service. We can relocate you in Hyderabad or to any city of India from Hyderabad. Our services can be customized as per customer requirements and needs.
With quality and timely delivery, Aditya Packers and Movers has become a reputed name in the field of residential and commercial transportation and relocation services in Hyderabad and India. Our team consists of professional, skilled and trained packers and movers who are capable of handling any packers and movers task with ease and comfort. We have separate teams of residential and commercial moves. Each team consists of experts and trained staff who can handle relocation of any size with ease. Our moving crew is equipped with latest equipment and technology. Our moving trucks are clean, well maintained and have extra padding for safety of goods. We use and supply the best packing material available. Aditya Packers And Movers Hyderabad Professional Moving Services provide our commercial and residential customers with professional moving help. Aditya Packers And Movers will handle your long distance or local move easily. We can assist you in your relocation within India as well as internationally.
We have been serving Hyderabad businesses and families for over 10 years. Check our service area. We are one of the leading Packers Movers Hyderabad with our branch offices in all major cities of India. You can trust us for professional, reliable and efficient residential or commercial relocation in Hyderabad. No matter if you are moving within Hyderabad or to any city of India from Hyderabad, we will always provide you professional moving services at economical price.
If you are ready to schedule your move with the professional packers & movers from Aditya Packers and Movers Hyderabad, don't hesitate to give us a call now on +91-9392981571! Feel free to contact us and ask any questions or address any concerns you may have. You can also check our Blog for latest news, offers and articles on Packers and Movers Hyderabad. You can also visit our Blogger and WordPress blogs for great tips and advice on packers and movers services in Hyderabad.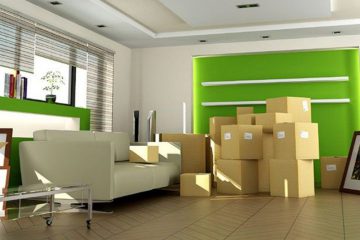 Residential Moving Service In HyderabadIf you are searching for the best residential packers and movers company Hyderabad has to offer, look no further than Aditya Packers And Movers Hyderabad. We are …
Read more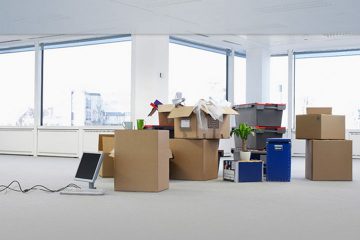 Commercial Moving Service In HyderabadMoving your office from one place to another in Hyderabad or to any other location within India? Call Aditya Packers And Movers Hyderabad at 09392981571. We are …
Read more
Aditya Packers & Movers Hyderabad is your moving company of choice for your next home or office relocation in Hyderabad. Call us at 09392981571. We are licensed and insured Packers and Movers Hyderabad. With everything you have to think about during your upcoming relocation, you shouldn't have to worry about the actual move itself. Our comprehensive moving services are unparalleled by any other moving companies. Aditya Packers & Movers have a large moving network in India and have more than 12 years experience in providing packers and movers services that make us exceptionally qualified to help you get through your move smoothly.
Contact us now to get a free no-obligation moving quote.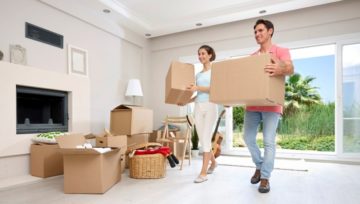 Aditya Packers and Movers have been planning and executing flawless local and long distance moves in Hyderabad for last 12 years, so we know exactly what it takes to get your belongings from your old residence to your new one. We know how to help you save money on your move too! Here are few …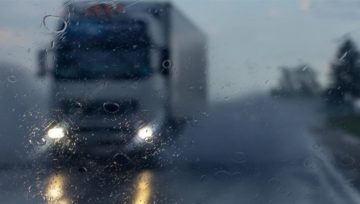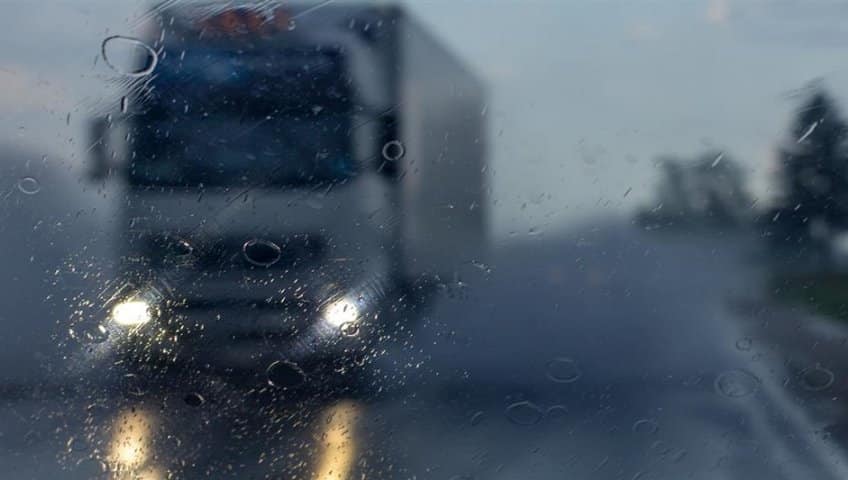 Do you have to move during monsoon? Moving in itself is a tedious process and the monsoon season adds more difficulty, Most of packers and movers in Hyderabad use open trucks to transfer your belongings from source to destination which makes your belongings vulnerable to getting wet and damaged. During the monsoon, it's important to …
Do you need Professional Packers and Movers Hyderabad?
We offer the best local and long distance moving services in Hyderabad.
I can't say enough great things about Aditya Packers and Movers, the company that moved my stuff. They were on-time, quick, efficient, professional, and careful with my stuff! Despite moving a nearly full truck from Hyderabad to Pune, nothing was damaged and they finished in less time than estimated.
Only wonderful things to say in this review! The team at Aditya Packers and Movers made our move from Miyapur to our new home in Banjara Hills so seamless. No furniture or belongings damage, really great and efficient team of movers . Great attitude with attention to every detail.
Next
Previous